Modern or classic style
On both the outside and the inside, windows lend a house its very own individual look, showing the kind of person you are. Kastrup Windows designs and manufactures windows and doors for both modern and classic architecture. For modern buildings we offer the ultra-slim window system INVI and the modern style KASTRUP ENERGY series with smooth internal profiling and the option of slender fixed frames, glass-to-glass corners and sliding doors.
If you are more of a classic person, you can always choose the KASTRUP ENERGY series in our design style CLASSIC with an internal profiling in a more traditional look, swan neck transoms and colonial-style windows.
The slim profiles of the modern design style highlight the simple, functional aspect of Danish design. If you fancy a New Yorker-style window, there is the option of our 25x4mm slim glazing bars. Besides the typical wood/aluminium windows, you can combine a wood/aluminium frame with a hardwood sash in oak, mahogany or Kebony.
What all Kastrup Windows products have in common is that their high technical standards prepare the windows for tomorrow's demands. Not only are they energy efficient, but integration of the latest technology is already possible: e.g. biometric opening features such as a fingerprint scanner for entrance doors.
Read more
Hide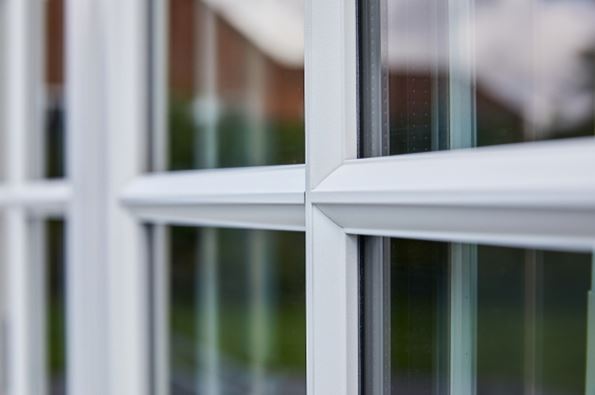 A design trendsetter
In recent years, we have made a name for ourselves for our developments in the Danish window market. With innovations such as our unique panelled door AluFrontLine, Denmark's most exclusive window, INVI VETRO, and our further development of sliding door design and operation, we have set new standards in the Danish window industry.
Always on the lookout for new materials and design options, Kastrup Windows is one of the first companies to become an expert in the use of woods such as oak and Kebony.
Our high aesthetic standards have not gone unnoticed. In recent years, an increasing number of architects have turned to us for help in realising their ideas. These are often tasks where the stability and quality of the windows are important.
This combination of creative collaboration and the fact that we are a large-scale window manufacturer helps us to further develop our products and come up with new design solutions. Combining design and mass production means also that we can produce modern windows and doors for all households and businesses at affordable prices.
Read more
Hide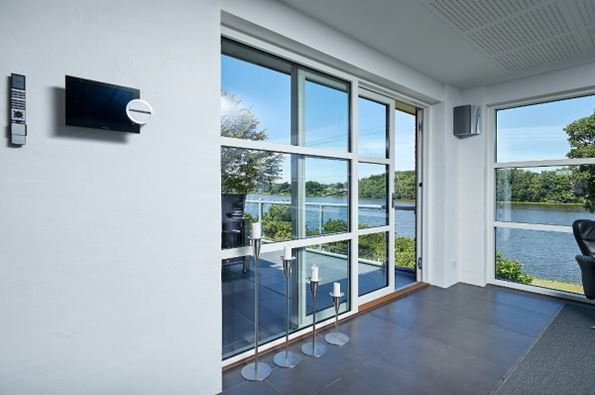 Details that make a difference
The name Kastrup stands for much more than just windows. Besides the quality of materials and their processing, it is the details that determine the difference between good windows and excellent windows.
We focus on details. The colour of the interior and exterior glass tape matches the colour of the interior wood and exterior aluminium as best as possible and our trickle vent comes in an exclusive aluminium design, white or all black. These are just two examples of how Kastrup Window displays its passion for excellent craftsmanship and design.
Details should not necessarily be tangible: e.g. a handle-controlled brake is standard for side hung windows and patio doors, or instead of lifting the lever handle to lock the door, you can choose a latch that automatically locks the door as soon as the door is pulled shut.
It is the small details in Kastrup's products that enhance our customers' comfort and quality of life. Concealed reinforcement profiles on the frame provide stability between the composite and the wooden part of the frame. The reinforcement profiles make fitting easier and ensure that the windows have a long service life.
Read more
Hide