2018
SHOWROOM IN AARHUS
Opening a 425m2 showroom and own sales department for East Jutland.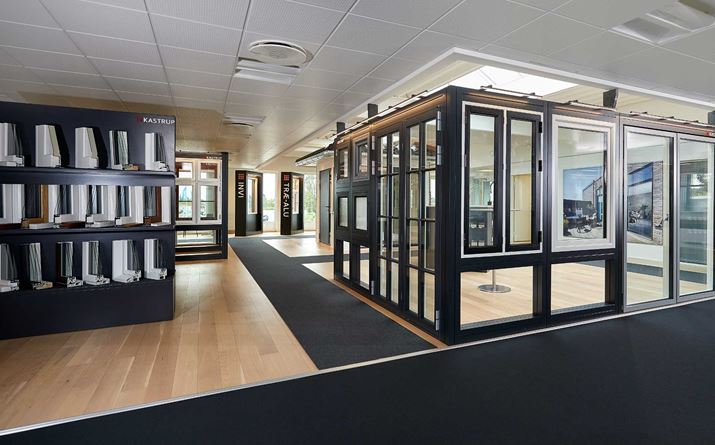 2018
EXPANSION HOLSTEBRO
The factory in Holstebro is expanded by 5000m2, and we set up and commission a new production line for the INVI series. Machines and staff for the wooden production are relocated from Vildbjerg to Holstebro.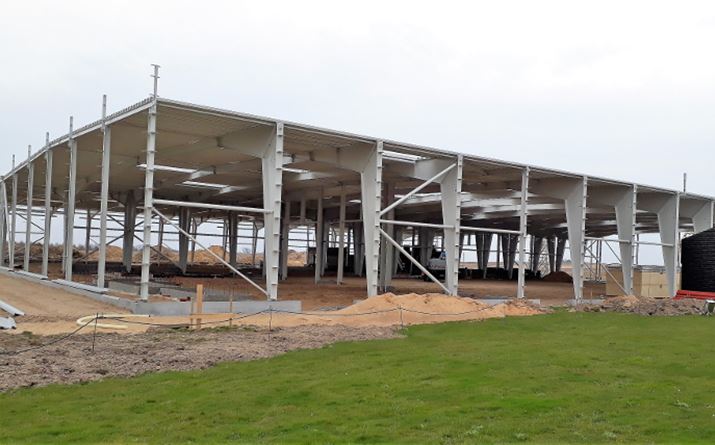 2015
KASTRUP BECOMES PARTNER OF IFN
IFN Holding AG is a family-owned company and one of the largest window manufacturers in Europe with subsidiaries like Internorm and GIG. They purchase 75% of the shares in Kastrup Windows. Lasse Kastrup retains the remaining 25% of the shares.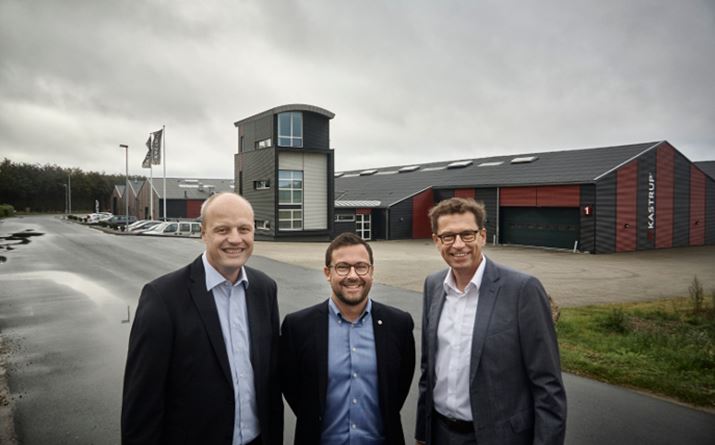 2014
HUGE SUCCESS ON THE WOOD/ALUMINIUM FRONT
Due to increasing sales of our KASTRUP ENERGY series, we invest in a 2500m2 production area next to the factory in Skive. Lasse Kastrup buys Carsten Kastrup out of the company.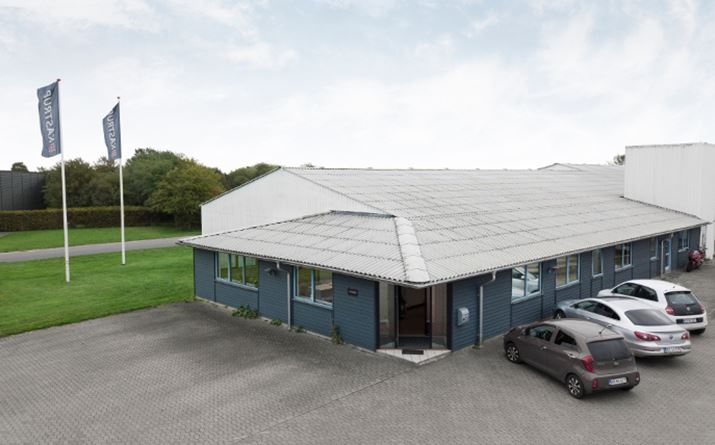 2009
KASTRUP OFFERS WOODEN WINDOWS
Kastrup acquired the old company, 'Vildbjerg Vinduer' and launches production of pine and hardwood windows in Vildbjerg. Kastrup becomes the only supplier in Denmark to manufacture the entire range in all materials itself.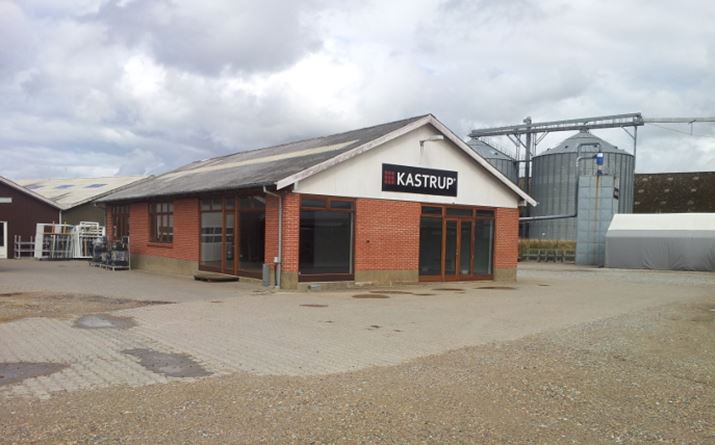 2008
NEW WAREHOUSE AND GOODS RECEPTION IN HOLSTEBRO
The UPVC factory in Holstebro is expanded to 7000m2, and all facades are refurbished.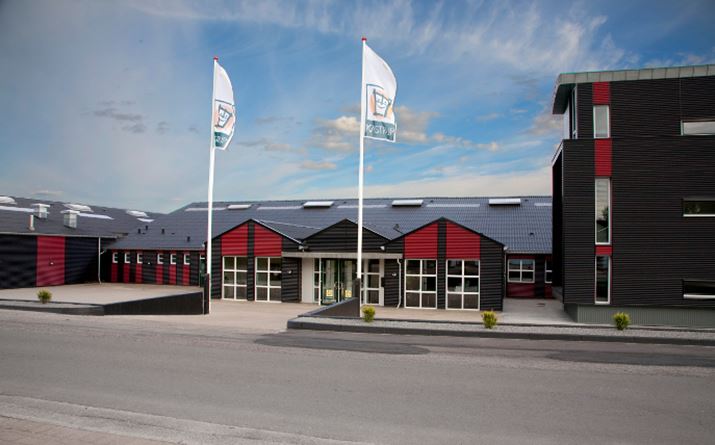 2008
GRADUAL GENERATIONAL HANDOVER
The start of a gradual generational handover, during which Kastrup Windows is now jointly owned by Carsten and Lasse Kastrup.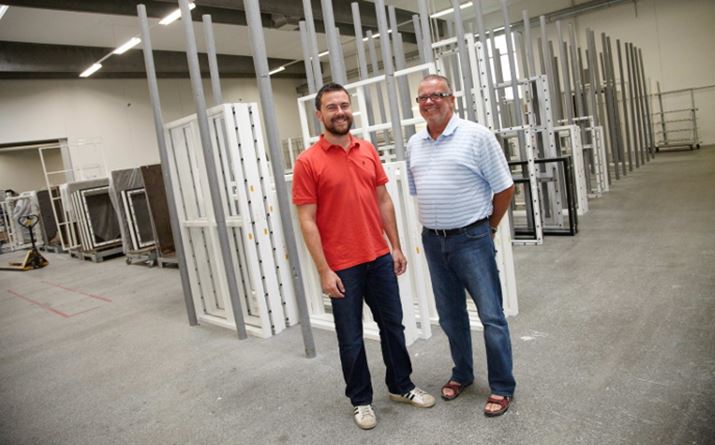 2005
FACTORY IN SKIVE DOUBLED IN SIZE
Production facilities are expanded by a further 4000m2. The factory in Skive now covers 8000m2.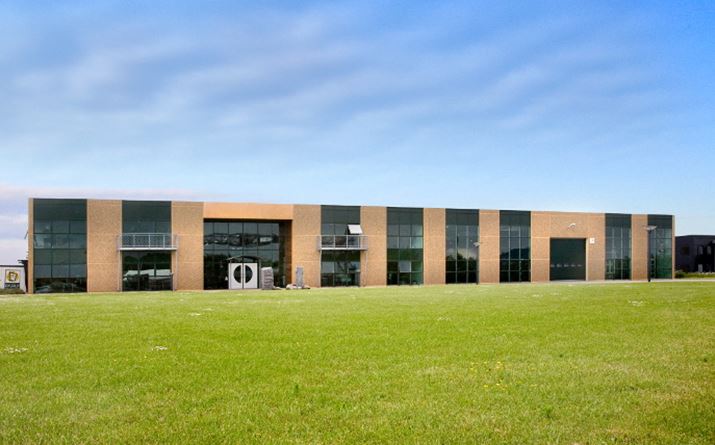 2004
GROWTH OF HOLSTEBRO
The Holstebro factory is modernized with one of the most modern machining centres and administration is also expanded.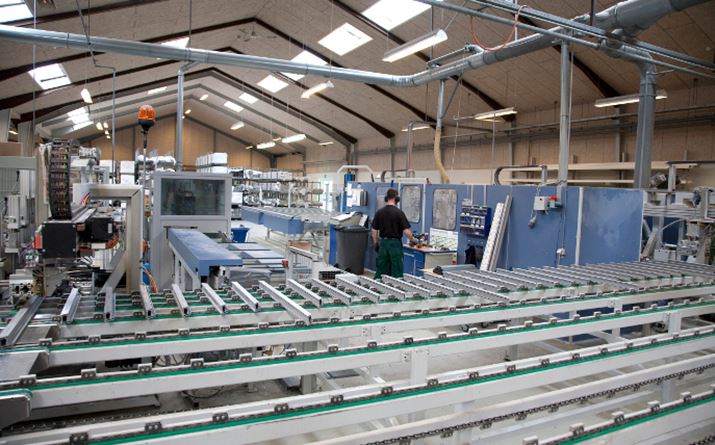 2001
KASTRUP STARTS ITS OWN WOOD/ALUMINIUM FACTORY
We develop our KASTRUP ENERGY series and build a brand-new factory in Skive. We purchase and set up a machine and painting line.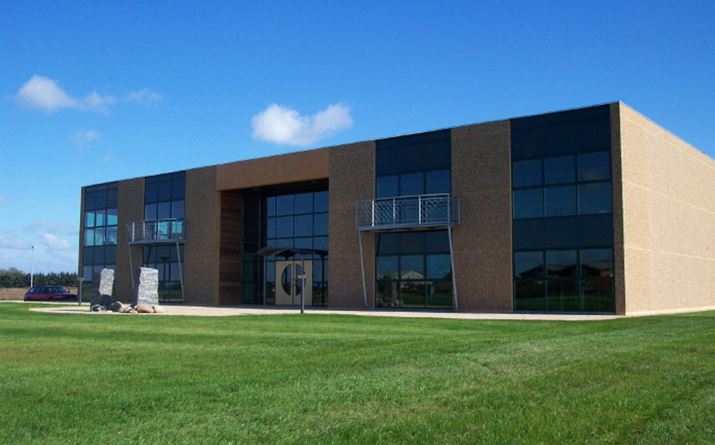 1998
RAPID SUCCESS IN THE UPVC MARKET
Kastrup acquires the old merchant's house at No. 40, Mosebyvej in Holstebro and invests in additional assembly lines and 3500m2 of production space.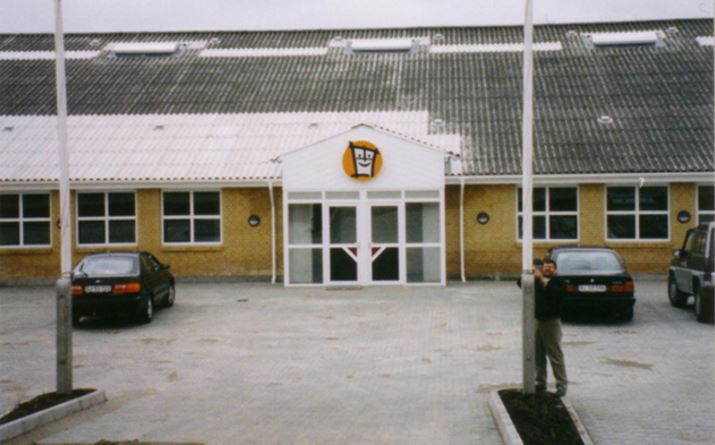 1995
FOUNDATION OF KASTRUP WINDOWS
Carsten Kastrup starts Kastrup Windows on 22 September 1995. He sells his house and rents a 1000m2 production facility, purchases new production equipment and begins manufacturing UPVC windows at No. 112, Elkjærvej in Mejrup near Holstebro.